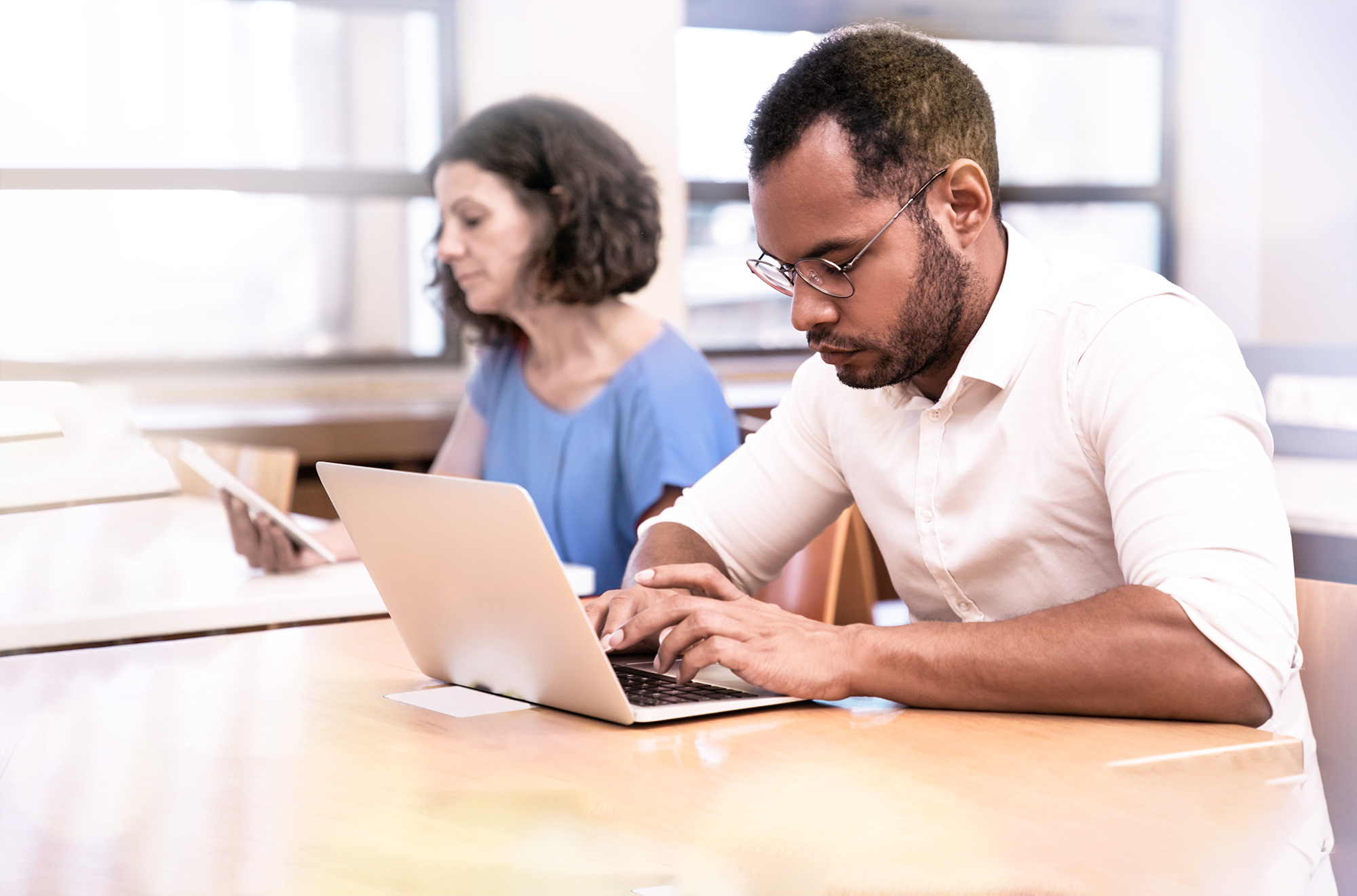 Helping you resolve complaints
The information on this page is for CMCs that provide their services from England, Scotland and Wales or to customers in these countries. This includes CMCs that:
are authorised by the Financial Conduct Authority (FCA)
were covered by the Legal Ombudsman at the time of the event the customer's complaint is about
At the earliest stage
You'll always have the chance to resolve any complaint with your customer before it comes to us.
See our guide to what you need to do when you receive a complaint.